Algodones: Medical Tourism Front and Center
December 26, 2019
With the U. S. healthcare system a mixed bag for some, medical tourism is a thing. One of the popular medical tourism destinations is Algodones, Mexico. Located seven miles south of Yuma, off Interstate 8, where one can find one of the most concentrated area of doctors, pharmacies, dentists and opticians in the world.
If you want to access Algodones you'll need to cross the border at Andrade, California in the state of Baja California. Open daily from 8:00 a.m. – 10:00 p.m., tourists can cross the Andrade border station either on foot or in their car, with parking lots available for a small fee from Native American tribe members who own the lots.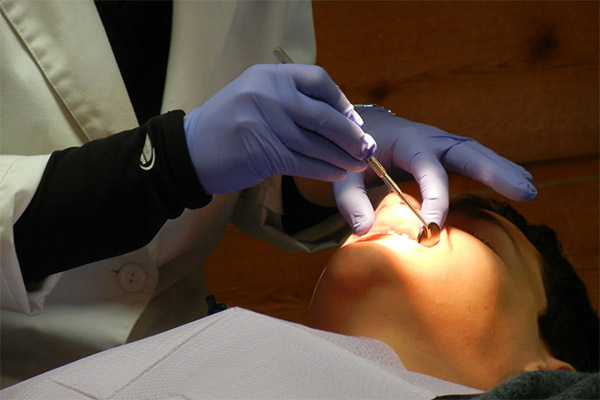 Treatment Affordability
Even when Americans have medical and dental insurance, plans typically refuse to cover mainstream procedures like implants and crowns, considering them "optional" or "cosmetic," which leaves the patient on the hook for all of it.
Outside the U. S., these procedures can cost as little as one-tenth of what you'd pay in the U. S. Popular dentistry destinations include Mexico, Czech Republic, Poland, Romania, and Croatia.
North American Trained Physicians
Many of the overseas hospitals that market to medical tourists are staffed by English-speaking physicians and staff, who are often trained and/or certified in North America.
Other countries are renowned for their excellent homegrown medical education, physicians, and nurses. Another trend in medical tourism is overseas hospitals with strong ties to U. S. medical centers. One example, Johns Hopkins Singapore International Medical Center is a branch of Baltimore's Johns Hopkins University.
---
About Friendly Acres RV Resort
Friendly Acres RV Resort, located by historic downtown Yuma, Arizona has been known since 1971 as a desirable retirement destination, with numerous activities and planned events happening throughout the winter season. They offer big rig access as well as pull-thru sites, offering water, sewer, and 30/50 amp electric service. Reserve your spot at: www.friendlyacresrv.com/reservations/.