A Must Visit: Imperial National Wildlife Refuge
September 19, 2019
Friendly Acres RV Resort is near Imperial National Wildlife Refuge, near Yuma, Arizona. Why mention this? For starters, it's unexpected beauty of wetlands in the Sonoran Desert is a sight to behold. It's not what you'd expect to find in a desert.
Just as you'll discover by experiencing the breathtaking beauty of the wildlife refuge, camping at Friendly Acres RV Resort, will show that you can expect the unexpected. Our premier RV destination will meet and exceed all of your expectations so that you will feel as if you're coming home.
What to Expect at Imperial National Wildlife Refuge
The striking scenery of the wetlands, mountains, desert and river combine in this protected area that spills into both Yuma and Imperial Counties. The wetlands make up the majority of its habitat, making it a refuge for wildlife and the perfect spot to observe nature's splendor.
In 1903, President Teddy Roosevelt established the Pelican Island Bird Reservation, the first of 53 federal reserves he would create during his time in office and the roots of what is today known as the National Wildlife Refuge System. Of the nearly 26,000 acre Imperial National Wildlife Refuge, 15,000 are designated wilderness.
Within the refuge you will enjoy boating trips, hiking, fishing, and bird watching. Wandering the painted desert trail is a must for all. Its beauty will long linger in the recesses of your mind, popping up in nostalgic bursts when least expected.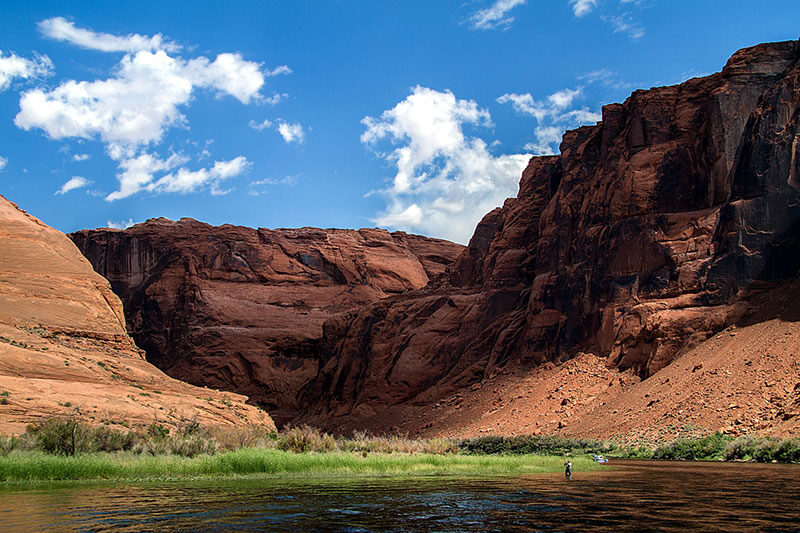 ---
A Little About Friendly Acres RV Resort
Friendly Acres RV Resort, in Yuma, Arizona, and near Imperial National Wildlife Refuge has been known since 1971 as a desirable retirement destination. We offer big rig access with full hook-ups. Book your spot now at
https://www.friendlyacresrv.com/reservations/.